South Holt holds on to win over Platte Valley by the score of 20-18.

South Holt leads Platte Valley 20-6 at the end of the 3rd Quarter here in Oregon.

South Holt varsity football leads Platte Valley at halftime. 14-0

The South Holt FFA Chapter would like to thank our community for the support of our organization for their participation in the FFA Labor Auction, Dunk Tank, and purchase of raffle tickets. In total we raised $3,717 that will be used to pay entry fees to competitions, host events for members and the community, and enhance what is being learned in the classroom. Thanks, we can't wait to see you all again next year!

JV volleyball win their match vs Union Star 2 sets to 0 set. Go Knights! Great South Holt volleyball played at Union Star this evening!

Varsity volleyball win their match at Union Star 3 sets to 1 set. Go Knights! JV plays next.

The Lady Knights drop the softball game tonight to Dekalb 2-13.

JH volleyball win 2 sets to 0 sets at Union Star. Go Knights! Varsity plays next.

Senior softball banners are up in Forest City! Come support the 5 seniors for Senior Night on Thursday. Game at 4:30. Senior Night after the game.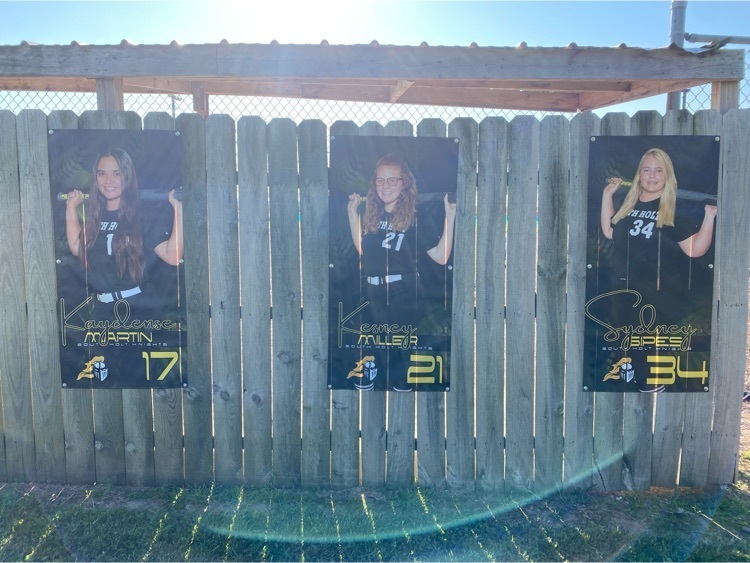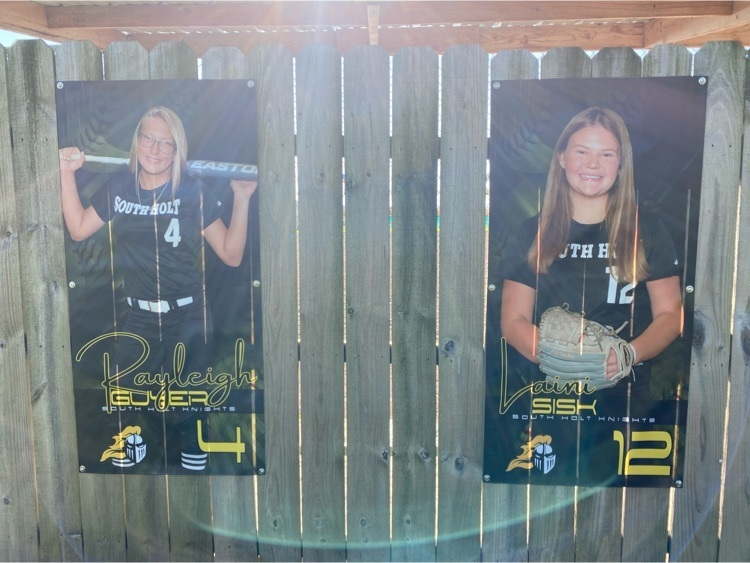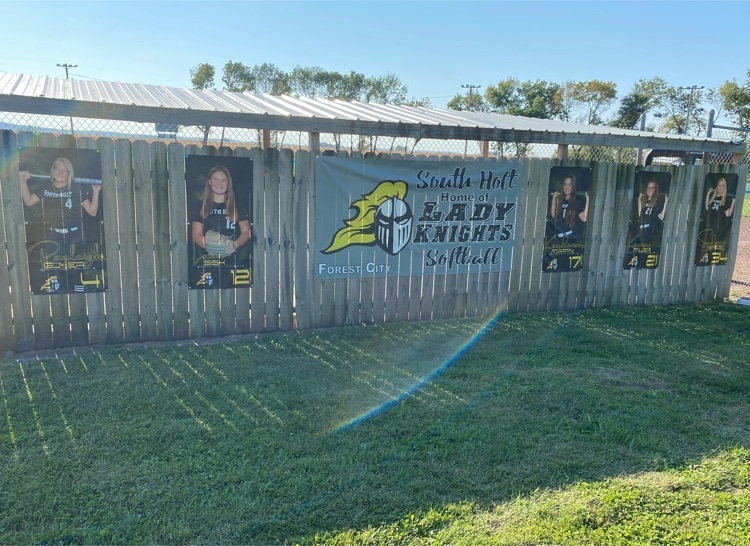 3rd Grade grandparents need to park on the west side of the building (elementary side) when they arrive for Grandparents Day today. There is no parking in the front, as the community food drop is happening in Welty Park.

South Holt JV volleyball lose 2 sets to East Buchanan at Gower. Volleyball back in action on Thursday at Union Star.

South Holt volleyball wins the varsity match at East Buchanan 3 sets to 1 set! Great match! Great win! Go Knights!

Platte Valley defeats the Knights softball team tonight in Forest City 0-17 in five innings. Knights will host Dekalb in Forest City Thursday night at 4:30. The Knights will honor the seniors after the game.

South Holt's softball game on Thursday, Sept 16th in Forest City now starts at 4:30pm. This is time change. Senior softball players will be honored after the game on Thursday. Parents of our 5 seniors, please plan to be at the ball park no later than 5:30pm.

South Holt's softball game tonight in Forest City starts at 5pm. Tonight's volleyball at East Buchanan starts at 5:30pm. Good luck to all athletes.

We are not able to get Crispitos from Falls City Mercantile so tomorrow's menu will be Corndog, Nachos, Vegetables & a Fruit. Thank You!!

The "lost" school van key fab is found! It turned up Monday night. Thanks for all the help to find this!

Varsity Softball was part of a busy evening of Knight athletics. At Forest City the Lady Knights fall to West Platte by the score of 14-8.

JH Football was part of a busy evening of Knight athletics. At Stewartsville the Knights beat the Wildcards by the score of 46-6. Go Knights!

Cross Country was parting a busy evening of Knight athletics. At the Indian Run in Tarkio, Dawson Fansher got 3rd, Olivia Prussman got 5th, and Makayla Bohart got 13th.